Joseph "Zigaboo" Modeliste is a master drummer, rhythm innovator and New Orleans legend. The most highly-acclaimed drummer ever to hail from the Crescent City, Ziggy's creativity has been a wellspring of funk influence for over five decades, inspiring many hip-hop tracks. His innovative work as a member of the internationally acclaimed R&B group, The Meters, as well as his side work with artists like Keith Richards, Robert Palmer and Dr. John, have garnered him an unparalleled level of respect among fans and musicians. The respect of industry peers remains strong in 2018, as the Recording Academy has honored Modeliste and The Meters with a Lifetime Achievement Grammy Award.
Zigaboo consistently displays his unique style of drumming grooves and concepts, incorporating those elements into the original music he continues to create. While performing as the drummer and vocalist in several bands, Ziggy's music continually demonstrates his artistic brilliance.
> more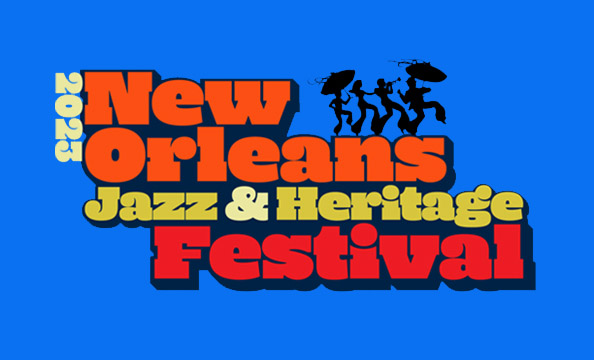 More Dates Coming Soon. Stay Tuned...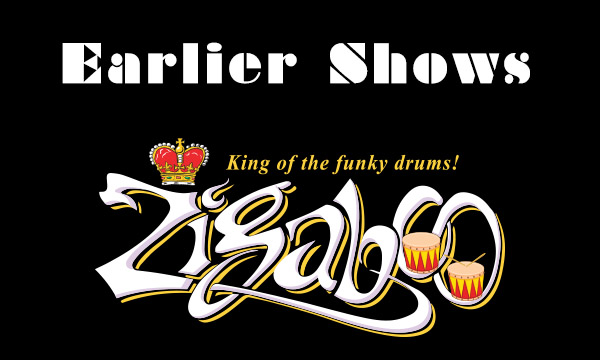 Here is an archive of Joseph Zigaboo Modeliste Shows.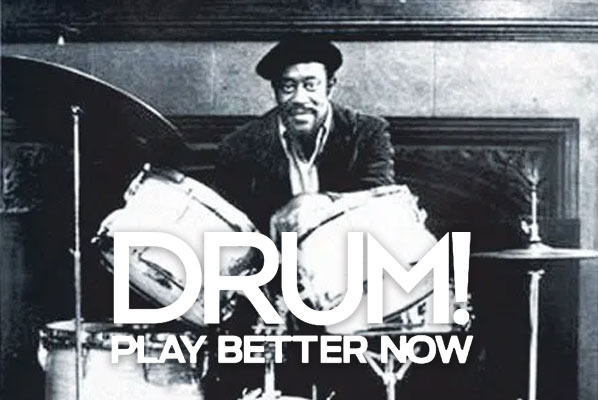 Consider for one moment the magnitude of what's going on here. We've chosen 50 drummers who have had the most profound influence on the art form. Does this mean they were the greatest? Well, kind of, although the word…