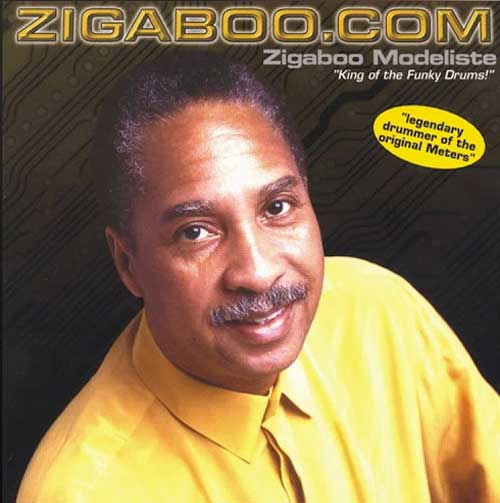 1. SHAKE WHAT YOU GOT
Great shakin' aerobically energetic tune that lets you shake what you got.
2. SING ME A SONG
Beautiful love song Ballard, soulful and sultry.
3. FUNKY NASTY CIGARETTES
An anti-smoking campaign's dream tune.
4. ZIG ME
Up-tempo tango w/ BIG funk added. The world's # 1 rhythm section, Zigaboo Modeliste and George Porter, Jr.
5. STANDING IN YOUR STUFF
The title of song says it all…sexy. Sexy funky dance groove with erotic connotations. Perfect for young girl or boy band.
6. TEA POT
Energetic earthy organic foreground instrumental.
7. GONNA HAVE A PARTY
Upbeat feeling-anticipation of having… an excellent party ….music….fun horns.
8. MY O' MY WHAT A WEDDING DAY
A sing-along charming Wedding day tune that everyone can relate too.
9. K-9
Boogaloo instrumental, non-stop excitement with horns.
10. BLACK ON BLACK CRIME
A campaign song unearthing the Crime of African Americans on each other.
11. NANNY GOAT CHEESE
Greasy funky rambunctious Instrumental