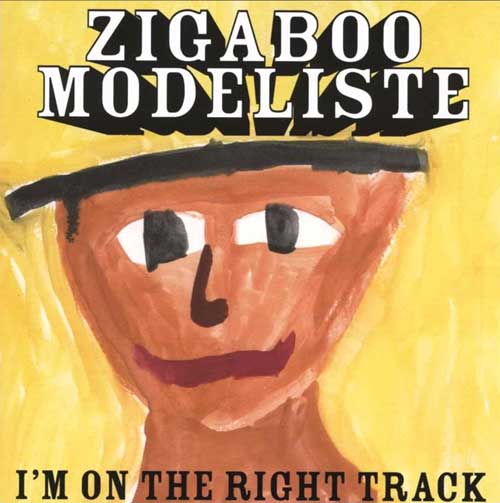 1. WELCOME TO NEW ORLEANS
A second line groove with a Back-Beat featuring Dr. John on the keyboards, inviting the whole world to get funky and live it up. This is New Orleans flava without a doubt.
2. I LIKE IT LIKE THAT
METERISH STYLE 2004. Instrumental tailor-made for every treatment.
3. GUNS
A message to humanity through this song "GUNS," is to discourage senseless violence and unnecessary deaths involving guns or any other weapons of destruction. Heavy Bass and Drum.
4. LOVE TRYING TO GET A HOLD OF ME
A romantic playful and passionate tune that all of us feel once we have truly found the person we love and want to spend time with. Rootsy, warm, loving and a great chorus!
5. PHAT TOOS DAY
A fun energetic celebratory Mardi Gras party song featuring Dr. John on the Keyboards and Heavy Funk on the Drums!
6. YOU COULD BE A MOVIE STAR
Yes, we all can be a Star! Soulful Saxophone with Sexy Boisterous Greasy, Carefree while Exuberant with Movement and Great Style.
7. SUGAR PANTS
Dance Related, Funk R & B
8. WATCH IT BABY
Dance Groove, Erie Funk w/horns. Built in Dance Proclamation!
9. POSITIVE
Syncopated, layered percussion intertwined with the gritty grooves of the guitar and keyboards. Great for Trailer Lead-in or Lead-Out.
10. AMERICAN WAY
A funky bluesy rock n' roll American down home tune featuring legendary guitarist Garth Webber from the original Miles Davis Band.
11. ROLLIN STONE
Instrumental Rock & Soul Dance Groove